Need something? We likely have a loan for that!
Life is expensive. FRFCU has some great loans with competitive rates to help you with these Life Events!
Why get a Life Event Loan from Financial Resources FCU?
Whether you're in need of a new roof, new windows or doors, need a new furnace or HVAC, have orthodontic bills, need Lasik surgery, are planning a wedding, a vacation or a move, or have decided it's time to fix up your patio or purchase some new furniture; our Life Event Loans might help! Life Event Loans can even be a tool for building credit if you make your payments on time!
No Application Fee or Annual Fees
No Collateral Necessary (you don't have to use your home or other assets to qualify)
Have the Funds Available in Your FRFCU Account Usually Within 24 Hours
Life Event Loan Rates as Low as:
Type of Loan
Term
Relationship Premium
Annual Percentage
Rates as Low as
Home Improvement
Up to 72 months
9.44%
Home Emergency
Up to 72 months
9.94%
Health & Beauty Loans
Up to 72 months
11.44%
Outdoor Living
Up to 72 months
9.94%
Family Event/Crisis
Up to 72 months
8.94%
Appliances & Furniture
Up to 72 months
9.94%
Relationship rate reductions for having a FRFCU: active checking account, existing consumer loan, mortgage, or investments account. Additional discount for hero & champion account members.
Life Event Loans Can Be Used for:
Home Improvement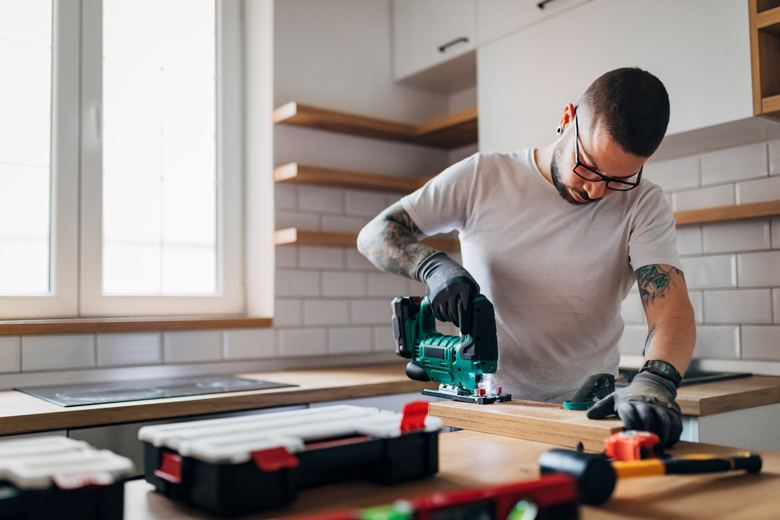 Roofing
Siding
Windows/Doors
Solar
Home Emergency
Mold Remediation
Water Damage
Furnace/HVAC/Hot Water Heater
Water Softener Systems
Outdoor Living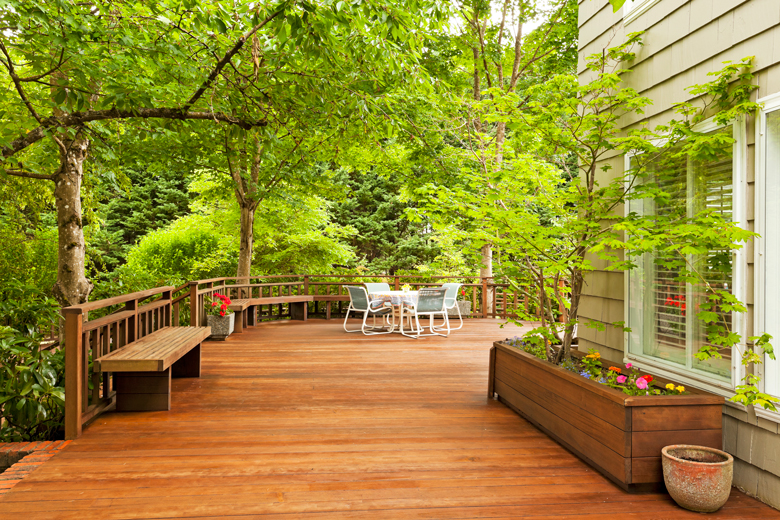 Pool
Decks
Patios
Driveways
Sprinkler Systems
Health & Beauty Loans
Cosmetic Dentistry
Cosmetic Surgery
Orthodontics
Lasik Surgery
Weight Loss Surgery
Family Event / Crisis Loans
Adoption
In Vitro Fertilization
Moving
Weddings
Citizenship
Funeral Expenses
Appliances & Furniture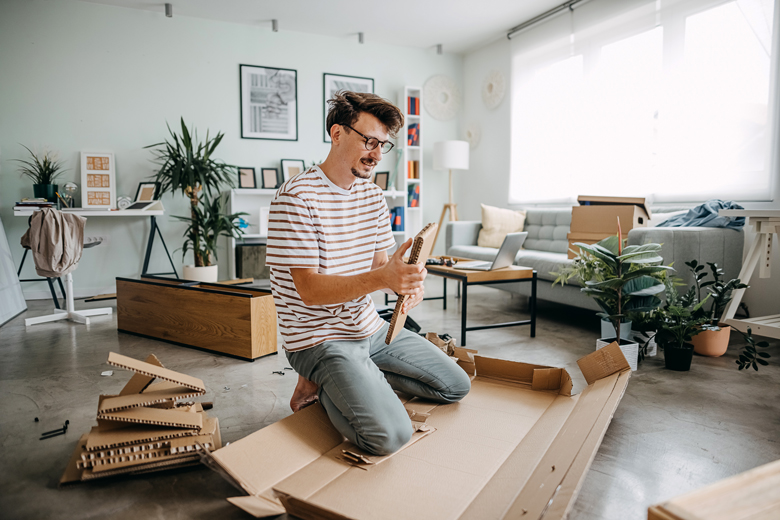 Appliances (Major)
Furniture
Loans are subject to credit approval. Rates based on individual credit circumstances. Membership eligibility required. Federally Insured by NCUA. Equal Housing Lender.