Financial Resources is a preferred lender with the Small Business Administration (SBA), allowing for expedited processing and approval of loan requests. Financial Resources is proud to partner with the SBA on small business loans where we are able to offer business owners many different types of loan programs to fit every need.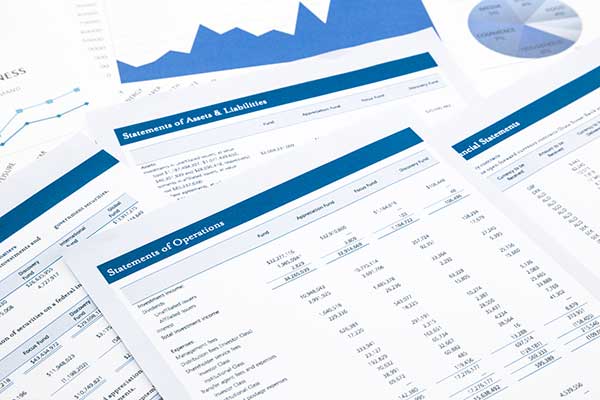 The SBA guaranteed loan programs allow Financial Resources FCU to provide financing when collateral may not meet conventional lending standards. Flexible payment options and longer terms than traditional loans can be provided under the SBA 7(a) program. Traditional 7(a) commitments can be offered up to $5,000,000.00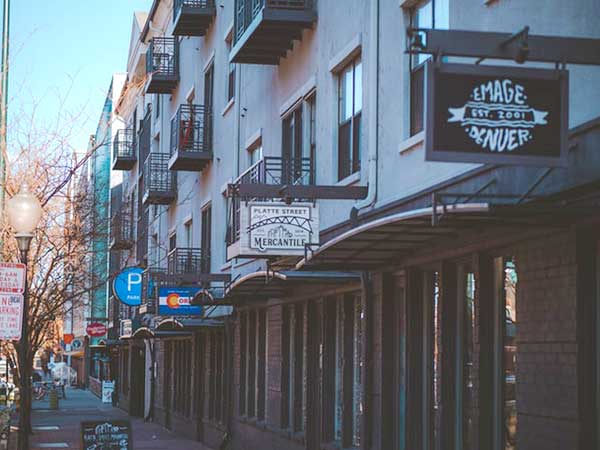 Express Loans from the SBA are for loans up to $350,000. It is ideal for businesses that may not meet traditional lending requirements. Flexible payment options and longer terms than traditional loans can be provided under SBA Express. Funds may be used for working capital, equipment, inventory, expansion, or real estate purchases.
The 504 loan program provides growing small businesses with long-term financing to acquire, construct, or expand their business location or purchase machinery and equipment. The 504 program allows a borrower to contribute as little as 10% in equity. These small business loans usually have preferential long-terms interest rates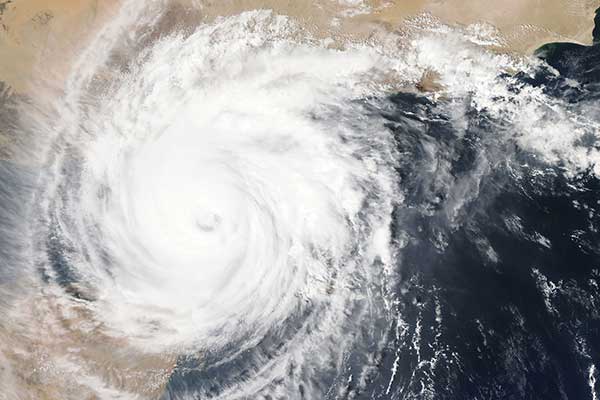 The SBA provides low-interest disaster loans to help businesses recover from declared disasters. For details on qualifying and uses, please click here to visit the SBA website.
Financial Resources named the #1 Small Business Administration New Jersey credit union lender from 2013 through 2020!
Explore our other financial solutions for your business
Visa® Business Credit Cards
Get a Visa® Business Credit Card for business purchases. Keep your operations running smoothly with access to working capital and enjoy daily savings with low rates.
Business Remote Deposit
No more rushing to the bank before closing time! Our Business Remote Deposit feature lets you deposit checks into your company's account from anywhere, anytime.
Select Employer Group
Partner with Financial Resources Federal Credit Union as a Select Employer Group to give your employees their best employee benefit at no extra cost to your business!