Balance
Our BALANCE Partner offers a wealth of information to learn about money management, personal credit, retirement and more!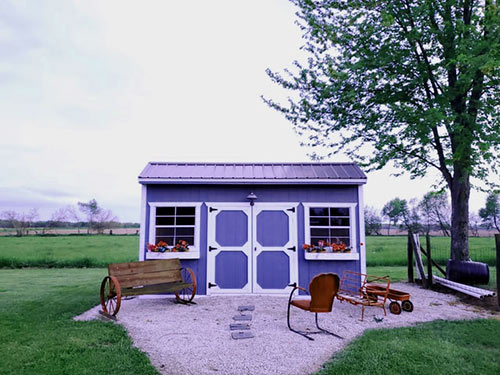 Do you Need to Downsize? A Quick Quiz
Perhaps you've heard the call of coyotes from that den you don't go into anymore, or you've seen tumbleweeds congregating in that extra, extra bedroom. Or maybe you've just looked at your electric bill lately—and gasped. No matter your reasoning, if you are a homeowner who feels like you have more space than you really need, you've probably considered downsizing into a smaller dwelling at some point.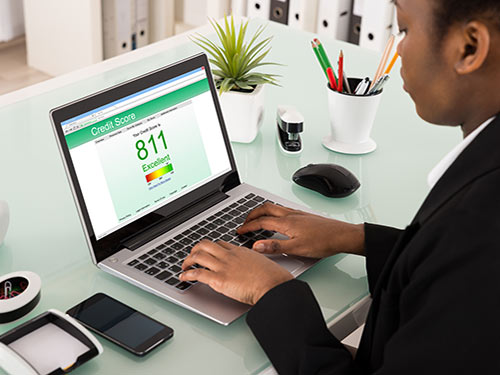 When to Use Credit (and When to Avoid It)
If used carefully, credit can be a helpful financial tool. For example, using credit to purchase a home now, rather than trying to save up the whole purchase price, makes financial sense. The home provides a place to live that will perhaps increase in value and the mortgage interest offers a tax deduction. Credit may also help you deal promptly with costly emergencies.
How to plan for financial emergencies
Wouldn't it be nice to adapt to change easily and gracefully? To offset the wallet-shock an unexpected life change can bring? You can. Whether you have one year or one week to adjust to such monetary upheavals as marriage, divorce, a growing family, or military deployment, you can sail through financial foul weather – as long as you PLAN for it.