Balance
Our BALANCE Partner offers a wealth of information to learn about money management, personal credit, retirement and more!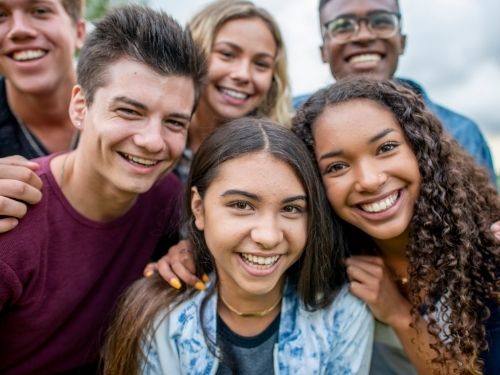 Personal Finance Topics All High School Students Should Know
For good reason, high school students are set on an academically rigorous track towards college. Unfortunately, though, personal finance (a topic they need to understand to survive in life) is rarely taught to them in school. As a parent, the duty often falls on you. Not sure where to start? Here are some topics that will help start your discussions about financial fitness.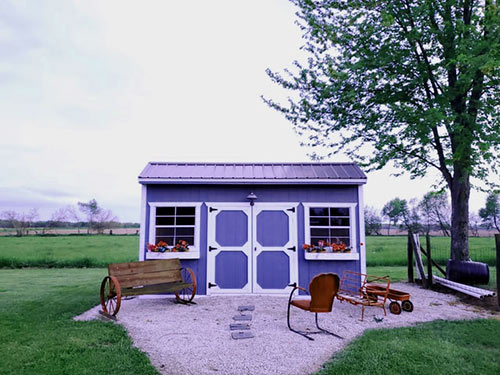 Do you Need to Downsize? A Quick Quiz
Perhaps you've heard the call of coyotes from that den you don't go into anymore, or you've seen tumbleweeds congregating in that extra, extra bedroom. Or maybe you've just looked at your electric bill lately—and gasped. No matter your reasoning, if you are a homeowner who feels like you have more space than you really need, you've probably considered downsizing into a smaller dwelling at some point.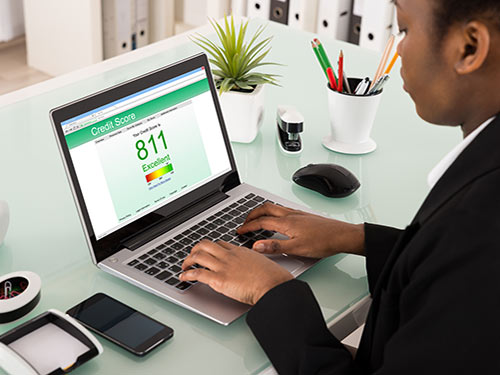 When to Use Credit (and When to Avoid It)
If used carefully, credit can be a helpful financial tool. For example, using credit to purchase a home now, rather than trying to save up the whole purchase price, makes financial sense. The home provides a place to live that will perhaps increase in value and the mortgage interest offers a tax deduction. Credit may also help you deal promptly with costly emergencies.
How to plan for financial emergencies
Wouldn't it be nice to adapt to change easily and gracefully? To offset the wallet-shock an unexpected life change can bring? You can. Whether you have one year or one week to adjust to such monetary upheavals as marriage, divorce, a growing family, or military deployment, you can sail through financial foul weather – as long as you PLAN for it.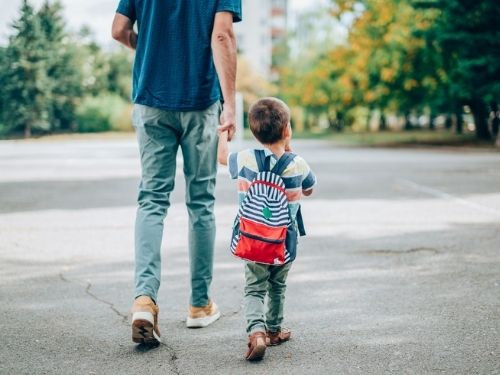 Back to School: More than the Basics
As many schools are once again opening their doors, the back-to-school season has officially started. However, with the rising cost of school supplies and the losses retailers suffered during the pandemic, discounts are becoming harder to find. It is expected the average family will spend approximately $270 per child returning to school. Now more than ever, parents are looking for ways to save money on back-to-school purchases.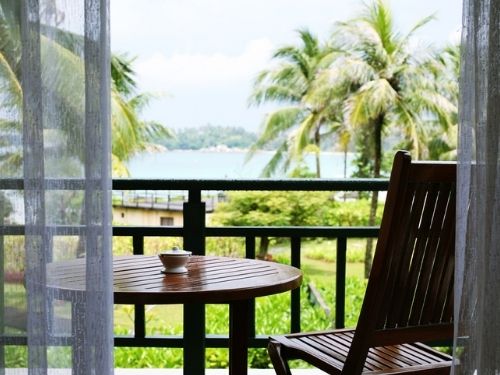 The Perks and Drawbacks of Timeshares
A vibrant teal blue ocean, the aroma of sand and surf, and long green palm fronds blowing in the wind may have you dreaming of owning a property in paradise. But for many, a vacation home isn't in the budget. One alternative many people consider is a timeshare. As with any major purchase, you should carefully research whether a timeshare is right for your family.
2021 Travel: A Whole New World
If search trends are correct, people are ready to go and do and play. With restrictions and mask mandates being lifted in some areas, and businesses reopening to foot traffic, you may be like many Americans who're thinking of travel again. Seesawing infection rates, on-again and off-again lockdown restrictions, and quarantine fatigue has many wanting to get away.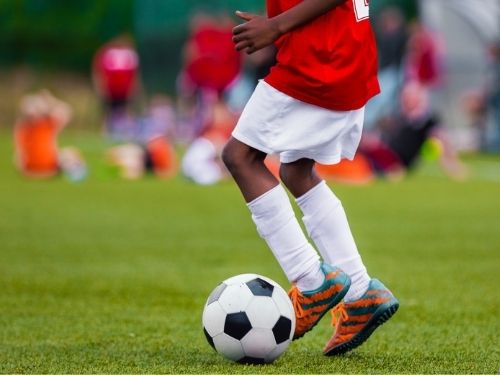 Balancing the Family Sports Budget
According to the National Council on Youth Sports, parents spend an average of $671 per year on youth sports! The good news is parents have options when it comes to sports-related spending. Often, parents find themselves dipping deeper into the family savings or reaching for the credit card to pay for their kids' sporting experiences. Before you fork over big bucks for coaches, travel expenses, league fees, uniforms, and equipment, consider these tips to help you lower your costs—and still have fun!