Webinars
We're very excited to announce our complimentary educational financial webinars! Whether you're an employee, member, client or friend, our webinars are packed with useful informations on important financial topics for everyone. Just make sure to reserve your virtual seat through the RSVP buttons below!
December 2021
10 Steps to Financial Success
We all measure financial success differently, but all paths to get there require discipline and goals. This session teaches participants ways to financial control— including developing a spending plan, creating objectives, weighing insurance needs, and other tools that will help get on the road to personal financial success. This webinar is presented by Balance.
December 7 & 16, 2021
Time: 1:30-2:30 pm
January 2021
Are You Financially Healthy?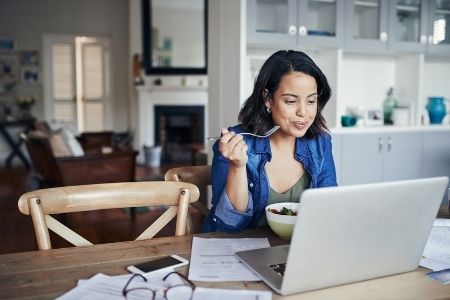 In this workshop you will understand what it means to be financially healthy – which is so much more than the one score everyone asks you about today – your credit score. True financial health is based on four key components: Spend, Save, Borrow, and Plan. You'll also get a chance to confidentially determine your own Financial Health Score and the steps you can take to improve that score. This webinar is presented by Balance.
January 11 & 20, 2022
Time: 1:30-2:30 pm
Want the latest news about financial tips and updates delivered straight to your inbox?