Careers with Financial Resources FCU
Financial Resources FCU has been voted one of New Jersey's 2022 Best Places to Work!
Financial Resources Federal Credit Union (FRFCU) is proud to be honored as a 2022 Best Places to Work in New Jersey! FRFCU is proud to live our purpose of putting people first and to foster a career-oriented workplace with opportunity for advancement.
Who is Financial Resources FCU?
Financial Resources Federal Credit Union (FRFCU) whose headquarters is located in Bridgewater, New Jersey, has been in business for over 100 years. The Credit Union was formerly the Ethicon Employees Federal Credit Union which was formed by a group of Johnson & Johnson employees. As one of the largest Credit Unions in New Jersey, it is a member-owned, not-for-profit cooperative. The Credit Union offers a variety of financial products and services to its members, and business services for its member companies, organizations, and the communities of Flemington, N.J., and the greater New Brunswick/Somerset, N.J. area. Public access branches are located in Bridgewater, Green Brook, Somerset, Hillsborough, Jersey City and Flemington, New Jersey.
We have more than 20,000 members across the United States and assets in excess of $550 million with approximately 100 employees. As an employer, we are proud of the robust total rewards package we offer to our employees, including competitive salaries, incentive programs, comprehensive medical, dental and vision benefits, 401k plan with an employer match, profit sharing plan, tuition reimbursement, flexible spending accounts, and generous paid time off, and work/life programs.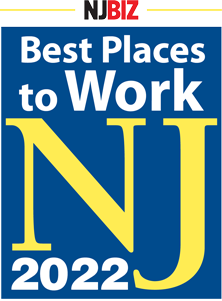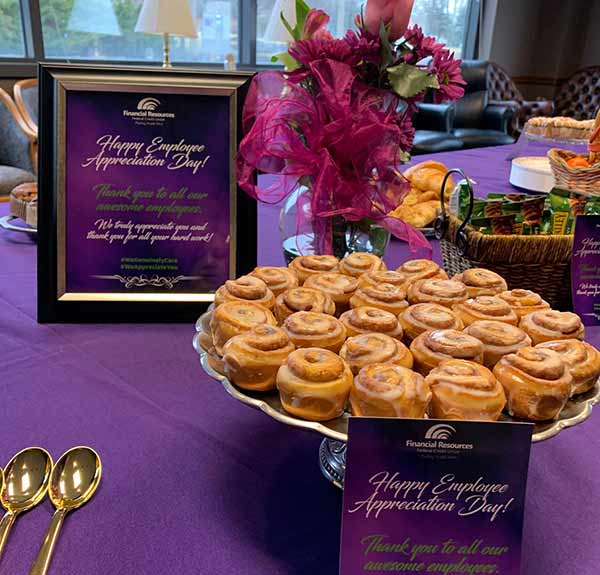 Financial Resources strongly believes in giving back to the Community and offers a "Show you Care" program where employees actively volunteer on paid company time.
As a service organization, we know the importance people play in building ongoing relationships. That's why we're looking for people with core values of honesty, compassion, responsibility and performance excellence to join our team.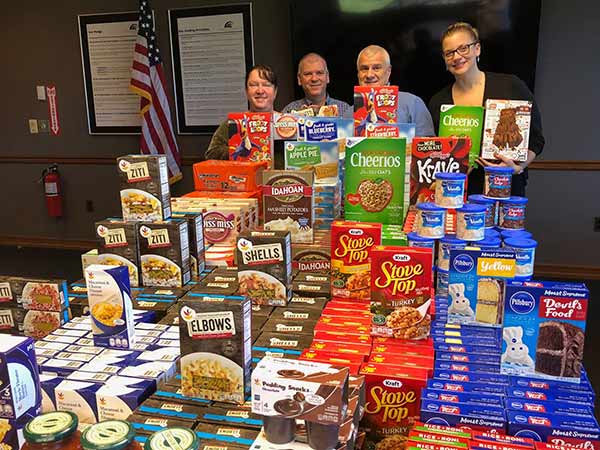 If you're looking for a challenge, one that will take your career further, Financial Resources is a great place to work. Whether you're just starting out or ready to take a step in a new direction, Financial Resources offers all types of employment opportunities. We offer competitive salaries, comprehensive benefits, opportunities for growth and advancement, and an environment that values diversity.
Financial Resources Federal Credit Union is an Equal Opportunity Employer. M/F/D/V
For consideration, mail, fax or e-mail your resume and salary requirements to:
Financial Resources Federal Credit Union
Attention: Human Resources Department
520 Route 22 East
Bridgewater, NJ 08807
Fax: 908.253.6495