Financial Resources Insurance Agency
Insurance you need from someone you trust
We are committed to helping our members achieve their financial future. Part of that future includes making sure that an unforeseen event or accident doesn't derail everything you've built. We help you protect that hard work with insurance for many aspects of your life.
No one likes car accidents. Wouldn't you like auto insurance that turns an accident into a minor inconvenience instead of adding to the problem with poor service and lousy coverage?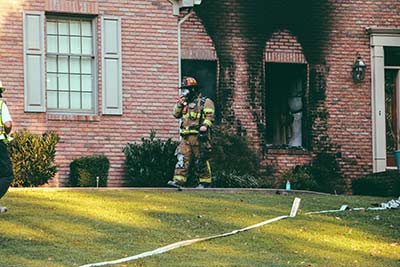 Your home is one of your biggest investments. Make sure you've got the right coverage with the right provider.
No one likes to think about what happens when they're gone, but with the right protection for your family you can provide them with the benefits they need and peace of mind for you.
Building a business is full of long days, exciting successes and, hopefully, something you can be proud of. You are many things, but you're probably not an insurance expert. We can help you find the best coverage that fits your situation.
We make it easy to get the coverage you need at the right price for you with deductible, reimbursement percentage and annual limit options. Cover your pet for accidents, illnesses, wellness care, hereditary and congenital conditions and more.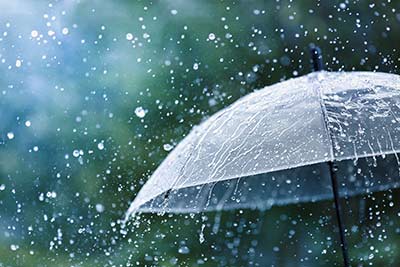 Insurance isn't just about the big things. Smaller things can happen that can add up quickly. Avoid busting your budget by planning ahead with pet insurance, legal coverage, ID theft protection and other options. These coverages are usually inexpensive and can save you money and headaches later.
Don't wait to start saving! Members save an average of $585/year*!
Getting a FREE, no obligation quote is easy:
Insurance products are not insured by NCUA or any Federal Government Agency; are not a deposit of, or guaranteed by the Credit Union or any Credit Union Affiliate; and may lose value. Any insurance required as a condition of the extension of credit by Financial Resources Federal Credit Union need not be purchased from our Agency but may, without affecting the approval of the application for an extension of credit, be purchased from an agent or insurance company of the customer's choice.
*Average Savings figure is a national average savings number from the previous 12 months of auto, homeowner, and packaged policyholders' savings per customer when compared to the policyholders' former premiums. Individual premiums and savings will vary.