Make Your Move as Simple as Possible
with Financial Resources FCU
As a J&J employee, you're eligible for membership with Financial Resources FCU (FRFCU) and all the perks that come with it!
Serving J&J Employees
As a J&J employee, you're eligible for membership with Financial Resources FCU and get to enjoy all the great benefits that come with it!  FRFCU is one of the nation's premier credit unions, serving J&J employees and family members along with members from across the U.S.  We're here to specifically serve you and help you navigate your move with the financial products, services, and guidance you need.
Exclusive Member Benefits
Financial Resources FCU has your best interests in mind. We invest in our members with convenient digital, face-to-face, and self-service financial solutions to support you in every stage of life. Additionally, our Specialized Banking Team is here to help as your main point of contact throughout your relocation process.
Relocation Services
FRFCU is here to make your financial transition easier when you relocate to the U.S.!  Relocation Services include:
A Checking Account with a Debit Card up to 90 days before arriving in the U.S., with no social security number required. An International TIN Number and H1 Visa Sponsorships can be used to open accounts with FRFCU.
An opportunity to build your U.S. credit with different credit lines including Automobile and Personal Loans. No U.S. credit history required with EU income history.
Access to our Wealth Management Team of Certified Financial Advisors and Certified Financial Planners.
Access to the Allpoint ATM Network for free 24/7 access to over 55,0000 ATMs nationwide.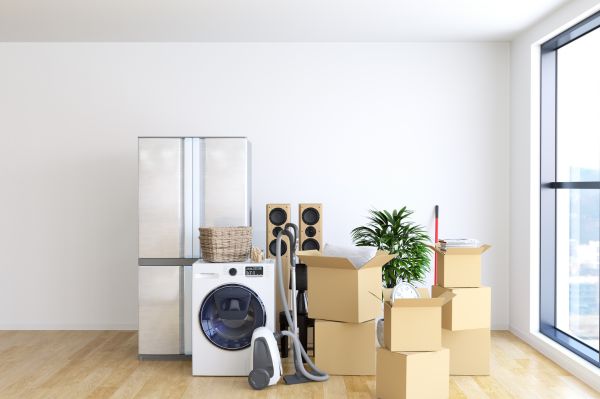 Specialized Banking Team
Our Specialized Banking Team of personal banking experts are your points of contact for any and all of your relocation and financial needs:
Other Helpful Products & Services
We're proud to provide our Credit Union members a full suite of financial products and services to help you achieve your dreams.
Contact Us or Visit Us
We are here to assist you Monday – Friday, 9:00 AM – 5:00 PM and Saturdays, 9:00 AM – 1:00 PM.
Call our Member Service Center at 1-800-933-3280
Visit our Branch in the lobby of the Johnson & Johnson World Headquarters Main Building next to the cafeteria.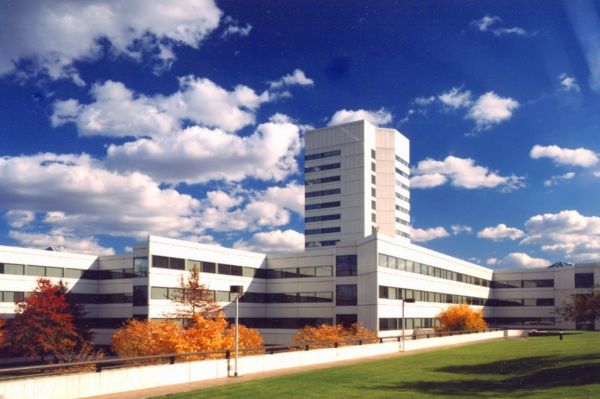 Membership eligibility required. Federally Insured by NCUA. Equal Housing Lender.