With a Zero Down Payment
VA Home Loan!
The FRFCU VA Mortgage Difference
Financial Resources FCU believes in caring for our Veterans, Active Duty Service Members, and their families. That's why our VA Loan program is so important – to ensure all veterans and their loved ones have the best home-buying experience possible. Whether you're looking for a single-family home, a condominium or a multi-unit dwelling, FRFCU has an excellent VA Loan rate for your home mortgage purchase or refinance.
No Down Payment
No Mortgage Insurance
No Application Fee
No Appraisal Fee
$1,500 Mortgage Lender Credit*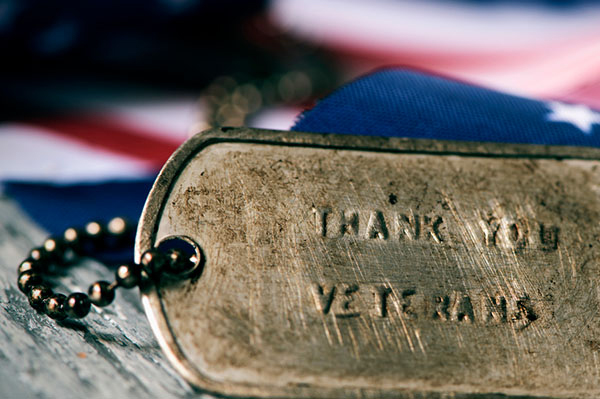 Am I Eligible for an FRFCU VA Home Loan?
You are eligible to apply for a VA Home Loan if you served in the Army, Navy, Air Force, Marine Corps, or Coast Guard anytime after Sept. 15, 1940.
You must have served for at least 181 continuous days during peacetime or at least 90 days, any part of which occurred during wartime.
Active Duty Personnel or those with an honorable discharge may apply.
National Guard Members and Reservists qualify if they are mobilized for active duty for at least 90 days or discharged because of a service-connected disability. They also qualify after six years of honorable service with the National Guard.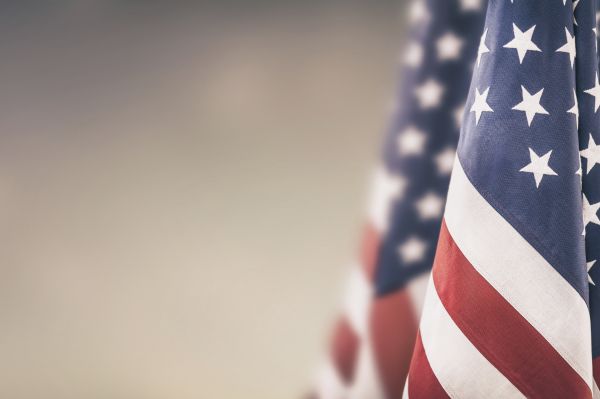 We are here to assist you with all your financial needs!
For more information or to apply, talk to an FRFCU Loan Officer to discuss your options.
Email us at mortgages@finresc.org or call us at (800) 933-3280

Applicants will need to become members. *$1,500 Lender Credit is applied at the closing of your loan. Minimum Credit Score of 620 required. Offer is subject to change at any time. Valid on Purchase or Refinance of First Mortgage only and cannot be combined with any other offers. Offer valid through 12/31/23 and is subject to loan approval. This offer may be withdrawn or modified. All loans are subject to approval in accordance with FRFCU's lending policies and standard underwriting guidelines. Additional conditions may apply for VA eligibility. Equal Opportunity and Equal Housing Lender. Company NMLS #401965.