POP Money
(Pay Other People)
POP Money is a payment service that eliminates the hassles of checks and cash. POP Money is easy and convenient for you and the people you send money to or request money from… money goes directly into the recipient's bank account via an email address or mobile number.
What Can I Use POP Money For?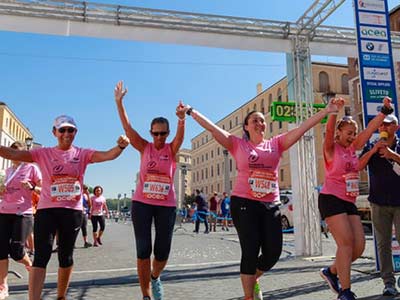 Send money to your child at college
Send a gift to family and friends
Pay your babysitter or your lawn care service
Pay back or receive money from friends for that fun outing
Pay rent to your landlord or receive rent from roommates
Collecting money for shared expenses
Making or collecting charitable donations
Where Can I find POP Money?
To send money to other people, log into Online Banking or Mobile Banking, go to Pay My Bills, click the tab
that says POP Money and you're all set!

*Fees apply for Next Day Delivery and Request Money services.