Our Mission is to be your trusted, lifelong financial partner
WE BELIEVE OUR FIRST RESPONSIBILITY IS TO OUR MEMBERS
We will meet their needs with quality performance and exceptional service.
We will act with integrity to build lasting relationships based on trust and satisfaction.
We will manage the members' assets ethically and wisely so that they fairly and equitably reward members for their loyalty and trust.
We will provide members the financial services needed to build wealth.
We will do all this by practicing the values that differentiate us from other financial institutions:
CONFIDENCE…
in our mission, members, market and ability to serve.
SIMPLICITY…
in products, services and accessibility.
EXCLUSIVITY…
by providing experienced quality service to select member groups.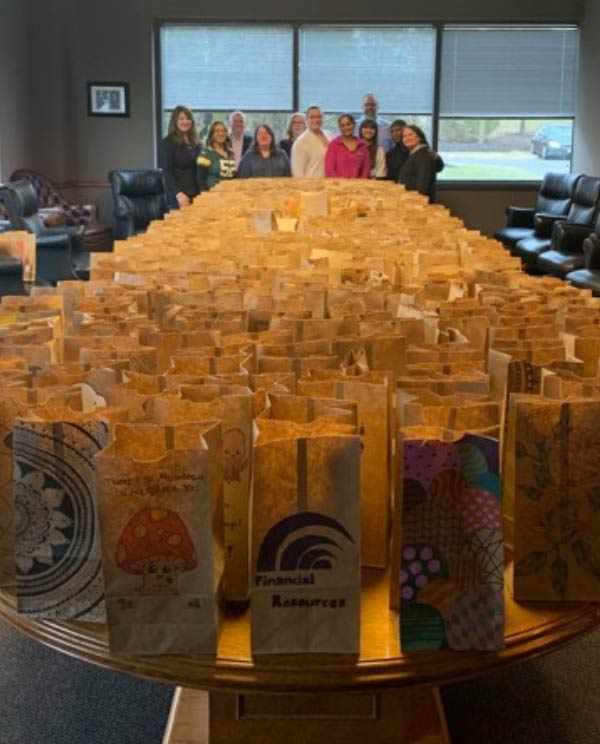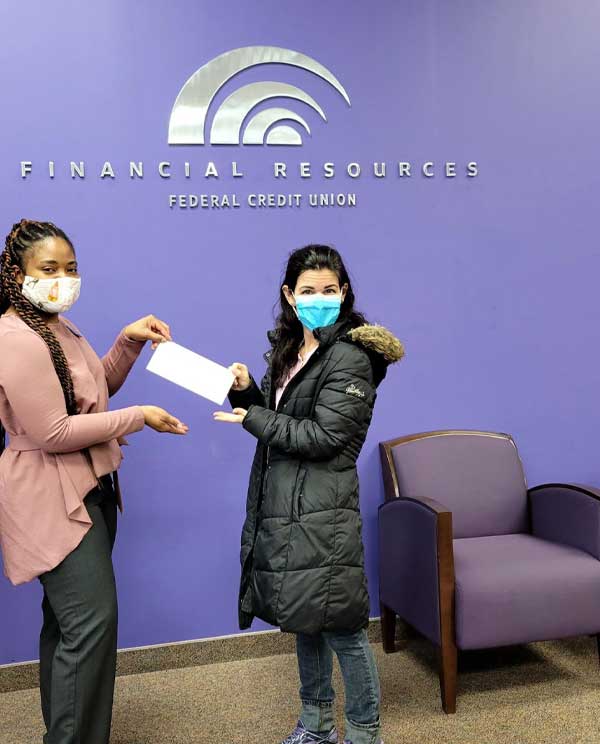 WE ARE RESPONSIBLE TO OUR EMPLOYEES
– who deserve strong leadership.
We will make every effort to manage by our shared values of honesty, compassion, responsibility and performance excellence.
We will encourage suggestions for improvement, and respond ethically and responsibly to employee issues.
WE ARE RESPONSIBLE TO OUR COMPANY LIAISONS AT ALL LOCATIONS
We will respect and honor the Liaison's role and commitment to represent their employees' best interests as credit union members.
We will listen to the Liaison's concerns, ensuring prompt response and corrective action as needed.
We will respect the host's property and business requirements.
WE ARE RESPONSIBLE TO THE COMMUNITIES
WHERE WE LIVE AND WORK
We will be good citizens.
We will support charities and their good works.